different Rolling Stones vinyl 7"s* have been issued worldwide [which includes 659 UK

and 621 US

releases], as of Thursday 23 November 2017.

* 1756 releases + 2800 variations.
You can't judge a cover by looking at its number!
Members
[log in for full access]
Brand new exclusive book!
The Rolling Stones Japanese singles & EPs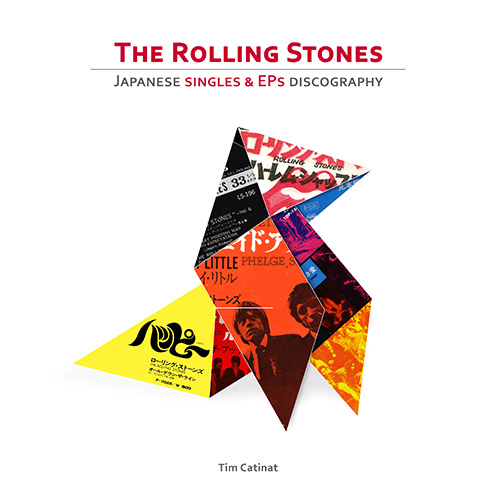 The 7"s quiz
---
A very single-minded test on the Rolling Stones worldwide singles' discography.
Welcome to the Rolling Stones worldwide 7"s discography !


Stones7.com is strictly dedicated to the band's 7" singles and EPs worldwide from 1963 to nowadays. Daily updated, it has been the most serious and complete reference in its field since 2000 [also the best price guide].
Visitors can discover and browse freely parts of this site, including one country's discography every new week [currently 'India'] and the single of the day [currently 'No Spare Parts' - picked according to its release date].
For a little annual fee, members only have full access to all countries discographies, song by song browsing, price guide, and in-depth datas. [+]
Note : because of the nature, longevity and passionate involvement of this site, no fancy book or publication can reasonably approach its content or accuracy [more than 12,000 pictures documenting 4556 records]. More about this site here.

'No Spare Parts' was released as a 7" single in the UK on November 25, 2011.
Credited to Mick Jagger and Keith Richards, this song is one of the previously unreleased bonus tracks from the 2011 remastered reissue of the band's 1978 album 'Some Girls'. The track was released in the digital format the week of November 14, 2011, and on 7" vinyl on November 25, 2011, as a limited numbered edition [more than 10,000 copies] made in the EU for distribution worldwide.

Recorded in Paris between January and March 1978, the song tells the story of a trip from Los Angeles to San Antonio, Texas featuring Mick Jagger on electric piano, Keith Richards on acoustic piano, Ronnie Wood on pedal steel guitar, Charlie Watts on drums and Bill Wyman on bass.
As most of the unfinished songs from this period, the track was completed in 2011 - including new vocal and lyrics by Mick Jagger - and produced by Don Was.

The 7... [+]


Latest official 7" singles
---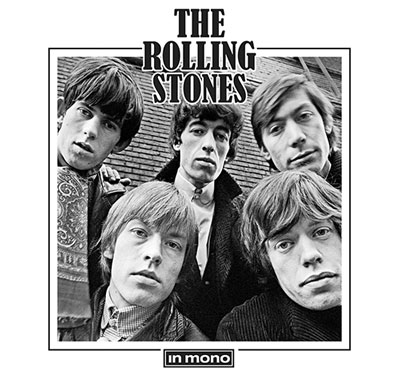 Nine singles in picture sleeves [replicas of worldwide releases from various countries] will be issued by Abkco to accompany the release of LPs and CDs box sets of mono studio recordings on 30 September 2016.