different Rolling Stones vinyl 7"s* have been issued worldwide [which includes 666 UK

and 630 US

releases], as of Wednesday 18 July 2018.

* 1758 releases + 2847 variations.
You can't judge a cover by looking at its number!
Members
[log in for full access]
Brand new exclusive book!
The Rolling Stones Japanese singles & EPs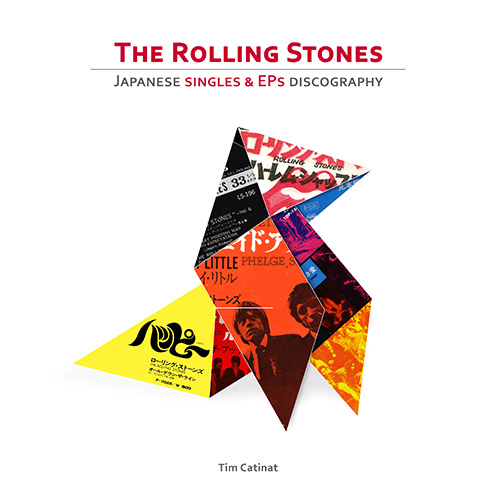 The 7"s quiz
---
A very single-minded test on the Rolling Stones worldwide singles' discography.
Welcome to the Rolling Stones worldwide 7"s discography !


Stones7.com is strictly dedicated to the band's 7" singles and EPs worldwide from 1963 to nowadays. Daily updated, it has been the most serious and complete reference in its field since 2000 [also the best price guide].
Visitors can discover and browse freely parts of this site, including one country's discography every new week [currently 'Brazil'] and the single of the day [currently 'Happy' - picked according to its release date].
For a little annual fee, members only have full access to all countries discographies, song by song browsing, price guide, and in-depth datas. [+]
Note : because of the nature, longevity and passionate involvement of this site, no fancy book or publication can reasonably approach its content or accuracy [more than 16,000 pictures documenting 4605 records]. More about this site here.
This week's pick is
Brazil
, which counts
60
releases +
20
variations.


Discovered!
---
Do you need a love to keep you 'Happy' in Thailand?



What the fake!? Don't be fooled by counterfeits / fakes and fantasy repros. This page will help you identifying what's real and what's not.

'Happy' was released as a 7" single in the US on July 15, 1972, where it peaked at #22.
Released as the second single from the album 'Exile On Main St' in July 1972, 'Happy' - sung by Keith Richards - was only originally released in the United States as a single. Credited to Jagger/Richards, 'the song was written primarily by Richards in the summer of 1971, at the villa Nellcôte in southern France.
The basic tracks were recorded in the Nellcôte basement, using the Rolling Stones Mobile Studio, with Richards on bass, guitar and vocals; producer Jimmy Miller on drums; and saxophonist Bobby Keys on maracas. Piano by Nicky Hopkins was added later, as were Jim Price's trumpet, Keys' saxophone, Mick Taylor's guitar and the final vocal tracks, including Mick Jagger's back-up singing.

An acoustic version of the B-side 'All Down The Line' was recorded in 1969 during the early sessions of what would become 'Sticky... [+]


Latest official 7" singles
---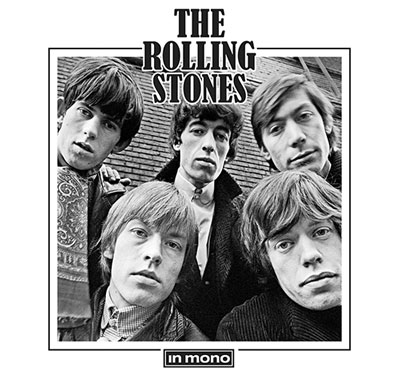 Nine singles in picture sleeves [replicas of worldwide releases from various countries] will be issued by Abkco to accompany the release of LPs and CDs box sets of mono studio recordings on 30 September 2016.