different Rolling Stones vinyl 7"s* have been issued worldwide [which includes 660 UK

and 621 US

releases], as of Monday 18 December 2017.

* 1756 releases + 2803 variations.
You can't judge a cover by looking at its number!
Members
[log in for full access]
Brand new exclusive book!
The Rolling Stones Japanese singles & EPs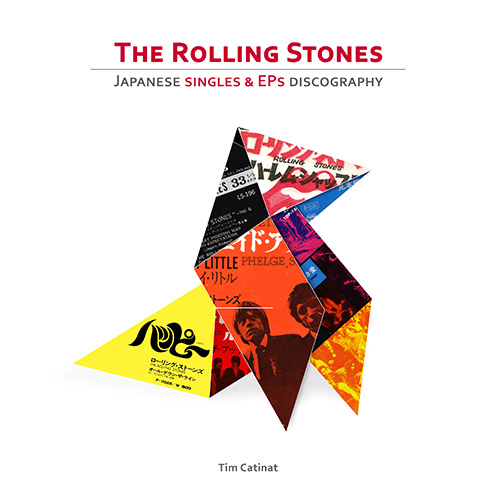 The 7"s quiz
---
A very single-minded test on the Rolling Stones worldwide singles' discography.
Welcome to the Rolling Stones worldwide 7"s discography !


Stones7.com is strictly dedicated to the band's 7" singles and EPs worldwide from 1963 to nowadays. Daily updated, it has been the most serious and complete reference in its field since 2000 [also the best price guide].
Visitors can discover and browse freely parts of this site, including one country's discography every new week [currently 'Italy'] and the single of the day [currently 'Ain't Too Proud To Beg' - picked according to its release date].
For a little annual fee, members only have full access to all countries discographies, song by song browsing, price guide, and in-depth datas. [+]
Note : because of the nature, longevity and passionate involvement of this site, no fancy book or publication can reasonably approach its content or accuracy [more than 12,000 pictures documenting 4559 records]. More about this site here.
This week's pick is
Italy
, which counts
52
releases +
120
variations.


Discovered!
---
Reaching 'Tops' in the USA!
A one-sided test pressing from 1981.



What the fake!? Don't be fooled by counterfeits / fakes and fantasy repros. This page will help you identifying what's real and what's not.

'Ain't Too Proud To Beg' was released as a 7" single in the US exactly 43 years ago on December 18, 1974, where it peaked at #17.

'Ain't Too Proud To Beg' is a 1966 song and hit single by The Temptations for Motown Records' Gordy label, produced by Norman Whitfield and written by Whitfield and Edward Holland, Jr. The original single peaked at number 13 on the Billboard Pop Chart, and was a number-one hit on the Billboard R&B charts for eight non-consecutive weeks in the US.

The Rolling Stones' version was released as a single in the US as the second and last 45 from the album 'It's Only Rock'n'Roll'. England is actually one of the rare country which never re... [+]


Latest official 7" singles
---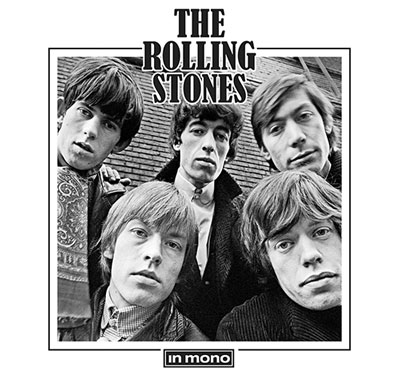 Nine singles in picture sleeves [replicas of worldwide releases from various countries] will be issued by Abkco to accompany the release of LPs and CDs box sets of mono studio recordings on 30 September 2016.