US 7" discography
[120 official releases + 504 variations]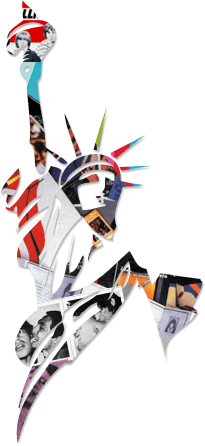 The Rolling Stones cut many of their finest tracks and toured extensively in the country of Muddy Waters, Chuck Berry, Bo Diddley or Elmore James. With more than 100 original singles and 500 labels variations, the US production [and success] rivalizes with the UK one.

All London singles - but the very first one, withdrawn - were issued in picture sleeves, and the 'Street Fighting Man' 1968' 'riot' cover remains the most sought after PS in the world.



Labels and catalogue number variations are incredibly numerous here, notably because records were produced into several pressing plants across the country.


A few promotional-only PS were printed during the 70's.
Rolling Stones Records / Warner and Virgin issued PS for almost every single from 1978 onwards - including the very rare '
Beast Of Burden
' censored cover. CBS were lazier.
Overall a huge and nice collection, with only a few standard releases truely hard-to-find.