book 'The singles'
[in Italian and English language]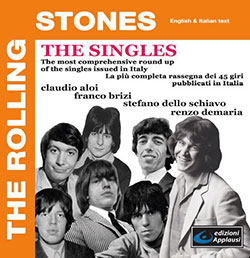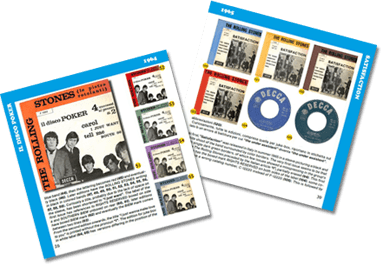 Out in April 2021 is the book 'The Singles' by Claudio Aloi, Franco Brizi, Stefano Dello Schiavo and Renzo Demaria, 185 pages about the Italian 7" discography, published by Edizioni Applausi.
A nice 'print' addition to the Italian discography pages from Stones7.com.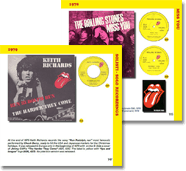 Note from the publisher:
"The most complete review of the Rolling stones' 45 rpm recordings published in Italy, from 1964 to 1986, with Italian and English text, over 500 color pictures of covers and labels as well as rare posters, postcards, advertisements for the Italian market."

The book can be order through Nanook Records, your local retailer, or directly from the publisher at edizioniapplausi@libero.it.