Japanese 7" discography
[140 official releases + 139 variations]

Japanese pressings are much sought-after for the exclusiveness and designs of their picture sleeves - and sometimes couplings. The sound of Japanese pressings is also renowned to be the best although this is not always true. The nippon production was ponctual - short runs - but intensive, and much of it was exported in the past.

From 1964 to 1990, many colourful and unique designs were made, whether for originals or reissues, some in deluxe packagings.
All 7"s come with either 'insert' or regular PS, with lyrics in Japanese and English (English lyrics seem to have been locally transcribed!).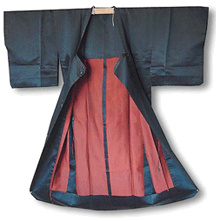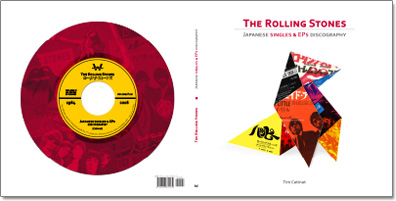 Because of their scarcity, their repute of originality, beautifulness and quality, Japanese pressings have been in constant demand over the years among collectors and their prices greatly rose up, especially until 2005.

Note: the book The Rolling Stones Japanese singles & EPs discography is available here.