Da fonky sound of the nite
Welcome to the complete Don Covay's solo discography!
Below are comprehensive singles and albums discographies. All releases worldwide can be accessed through the search form or via criterias below. Have funk!
Browse
440 records
from
24 countries
























by or
Fill a soul bag! While browsing, click on the blue disc sign
to add a record to your soul bag, then click on the bag sign to display, edit, or email it.

Records for sale / trade
As of Friday 29 September 2023, 8 records by Don Covay are available for sale or trade here.
Feel free to offer anything to trade or sale.
Last release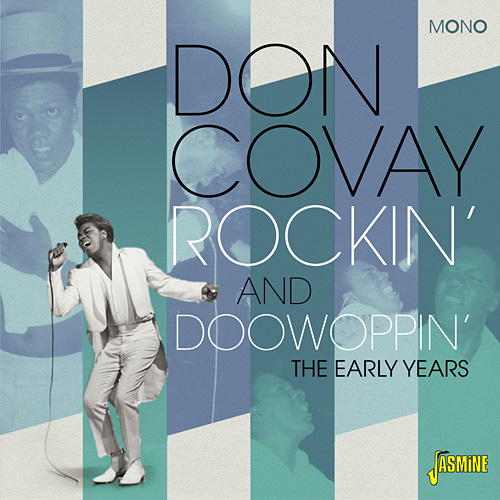 If there is only one record you should need from the pre-Atlantic era to span the doo-woop and rock'n'roll years, ask the folks at Jasmine Records in the UK who just released Rockin' And Doowoppin' (The Early Years) !



"Excuse me y'all, while I throw some funk on the world"
The career of Don Covay [24.3.1936 - 30.1.2015] spanned virtually the entirety of the R&B spectrum, from the electrifying rock & roll of his earliest records to the gritty, swaggering deep soul of his most enduring efforts - the scope and diversity of his catalog no doubt contributed to... more »

Songwriting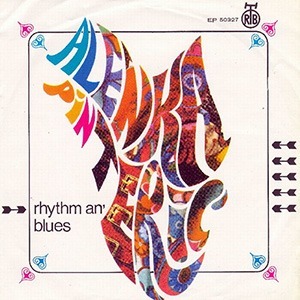 Best known for his R&B classics 'Mercy Mercy', 'Chain of Fools', 'See-Saw' and 'Sookie Sookie', Don Covay penned more than 300 songs. His compositions have been recorded by such varied artists as Aretha Franklin, Steppenwolf, Bobby Womack, The Rolling Stones, Wilson Pickett... more »